I've been a huge fan of screen capture tools and for the last few years I've been using LightShot. They claim it's "The fastest way to take a customizable screenshot" and from my experience, it's absolutely true. Besides the low, low, price of FREE, it's super easy to use and just plain works.
Just hit the "Print Screen" button on your computer and draw a square around what you want to capture. The interface is intuitive, with the ability to add boxes, arrows or text to your captures. You can save the image to your desktop or copy it to the clipboard with a single click.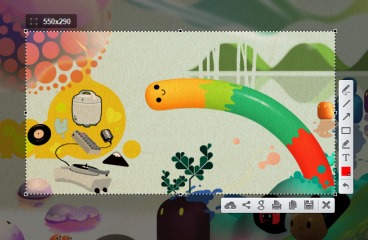 I'm a big believer in SHOW AND TELL…not just tell and tell.
Don't just tell IT you got and error code, take a pictured of it.
Don't just say what to do, document step-by-step what to do.
With both Mac and PC versions available, there is something for everyone. You'll be glad you did!